Totally new to Pilates?

Welcome to Move With Studio! Being brand new to Pilates can be daunting, and we hope this page helps bring clarity and reassurance that you made the right choice in trying something new to add to your wellness regimen.

If you have never done Pilates or have never used Pilates equipment in the past we require that you take a private session before starting classes. This ensures that you have a general understanding of the nuances and intricacies of the method, as well as understand how to use the equipment properly and stay safe. These items, on top of tailored instruction for your first session, will only make the classes you attend more effective in the long run.
New Client Specials!

New Client Private Session
1 private sessions
to be used within 30 days
$85
New Client 3 class pack
3 group classes
to be used within 30 days
$90
First fst session
Available to all first-time
Fascial Stretch Therapy Clients!
$100
New Client Private Session pack
3 private sessions
to be used within 30 days
$250
in·ten·tion
inˈten(t)SH(ə)n/
a thing intended; an aim or plan.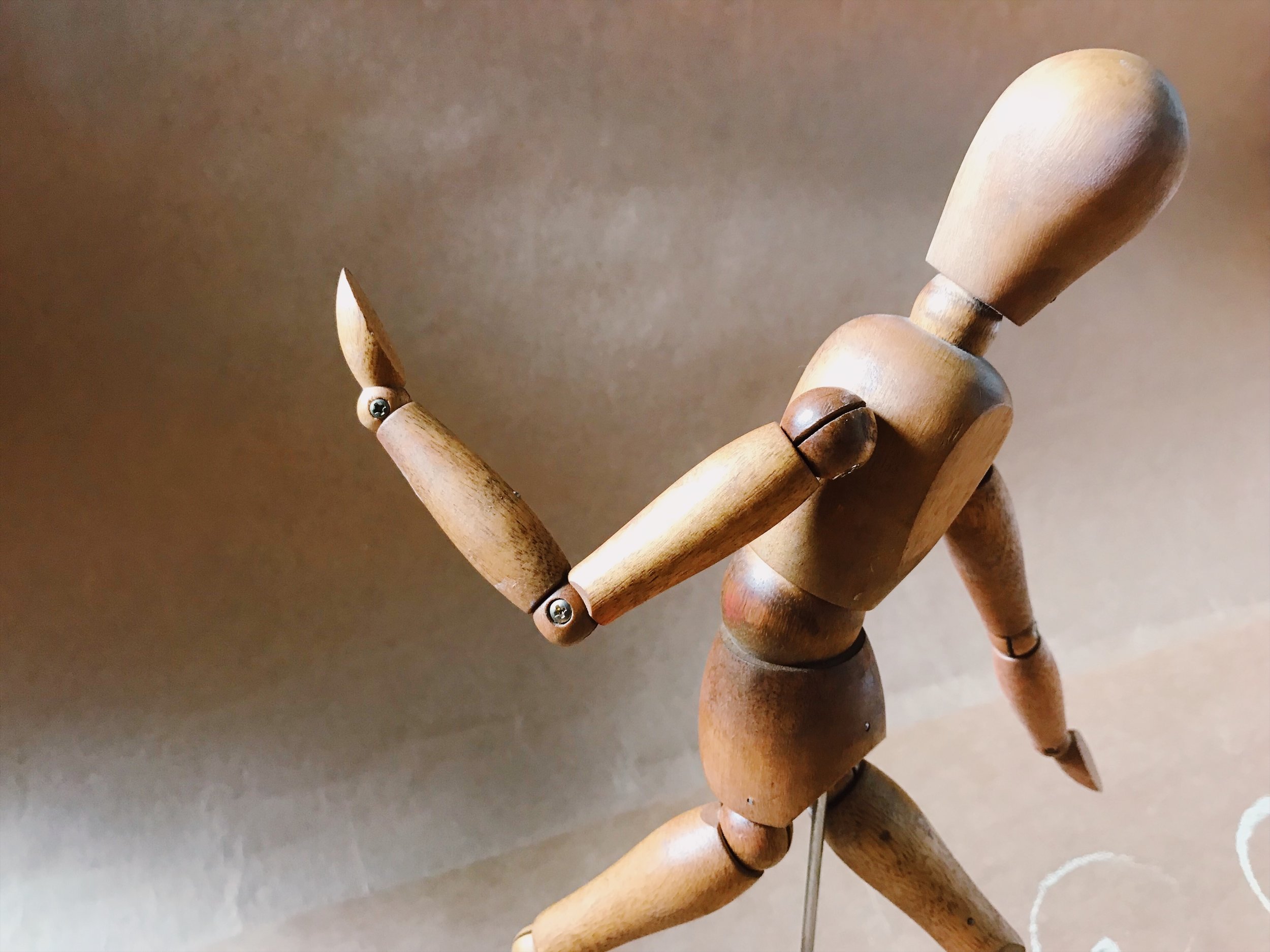 Contemporary Pilates:
Movement for the Modern Body
When you move, we want you to move well, and with purposeful intention. Our method of movement at Move With Studio is true to the Classic Pilates Principles of Joseph Pilates' work, but with an updated twist. The Contemporary Pilates that we teach is based on proper biomechanics with up to date findings on rehabilitation, athletic performance, and functional movement standards. We want you to not only get a workout, but also leave the studio moving and feeling better.
kind·ness
ˈkīn(d)nəs/
1. the quality of being friendly, generous, and considerate.
Pilates is for every BODY
Pilates is for everyone. Every walk of life can benefit from it. That is the beauty of the method. We accept all people, all ages, and all levels. If you have injuries that you are working with or you are pre or postnatal, we welcome you too. No matter where you are at in your wellness journey, being kind to your body is the main goal. We are here to support that journey, help you move better, and challenge you in the process.
ɡrās/
1. simple elegance or refinement of movement.
ēz/
2. absence of rigidity or discomfort; poise.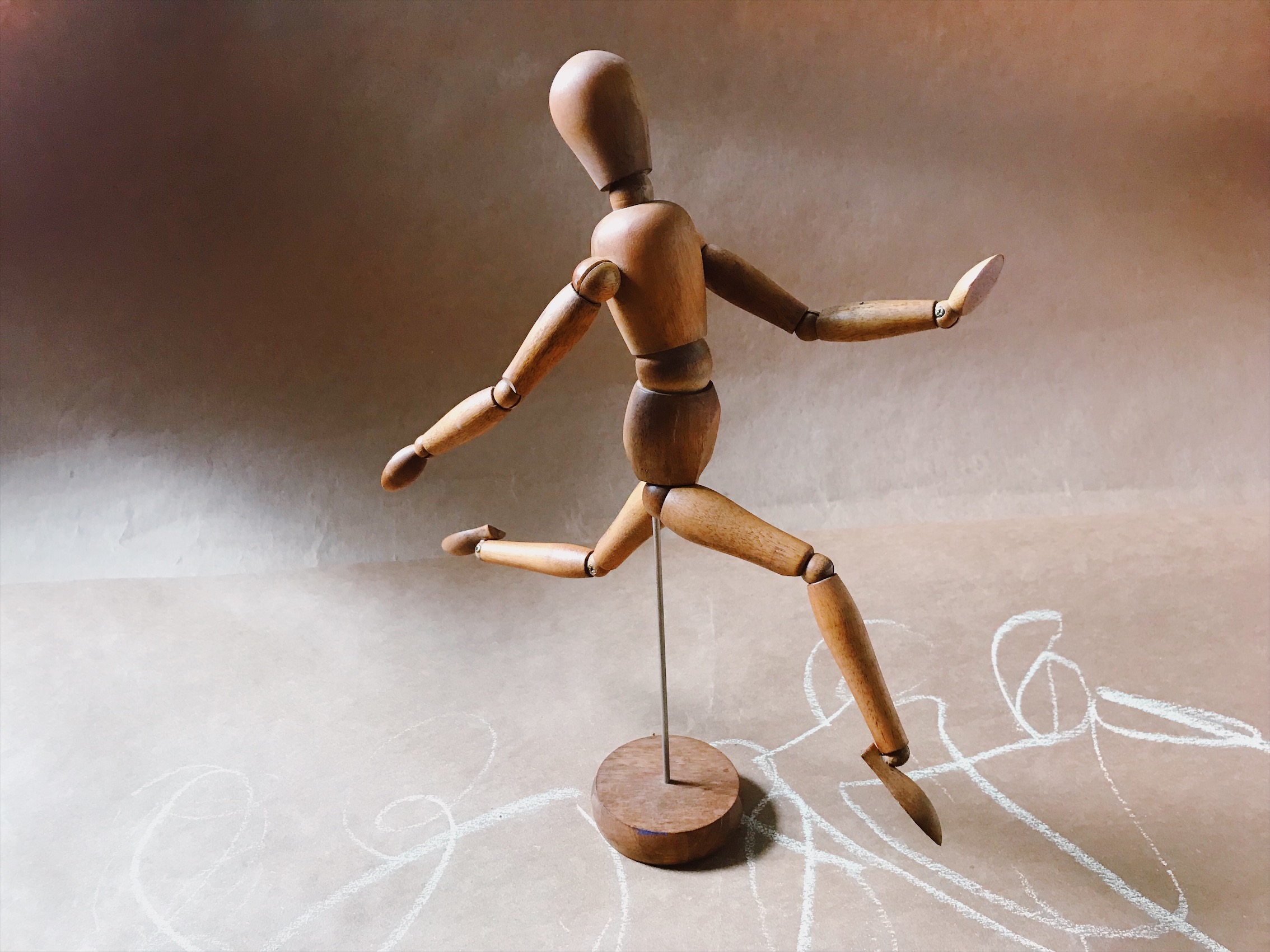 Move With Grace and Ease
This is our ultimate goal at Move With Studio, to see our clients flourish and for them to move with grace and ease both in the studio and in their daily lives. We hope that moving with us will bring refinement in movement, poise to bodies, and more fullness to all of our lives.


Ready to dive in?